Dartford, Wednesday 21st June 2023.
Caterham will unveil its new coupé concept car, Project V, on Wednesday 12th July 2023.The fully-electric model will showcase a completely new design language for the British sportscar brand as it looks to the near-future.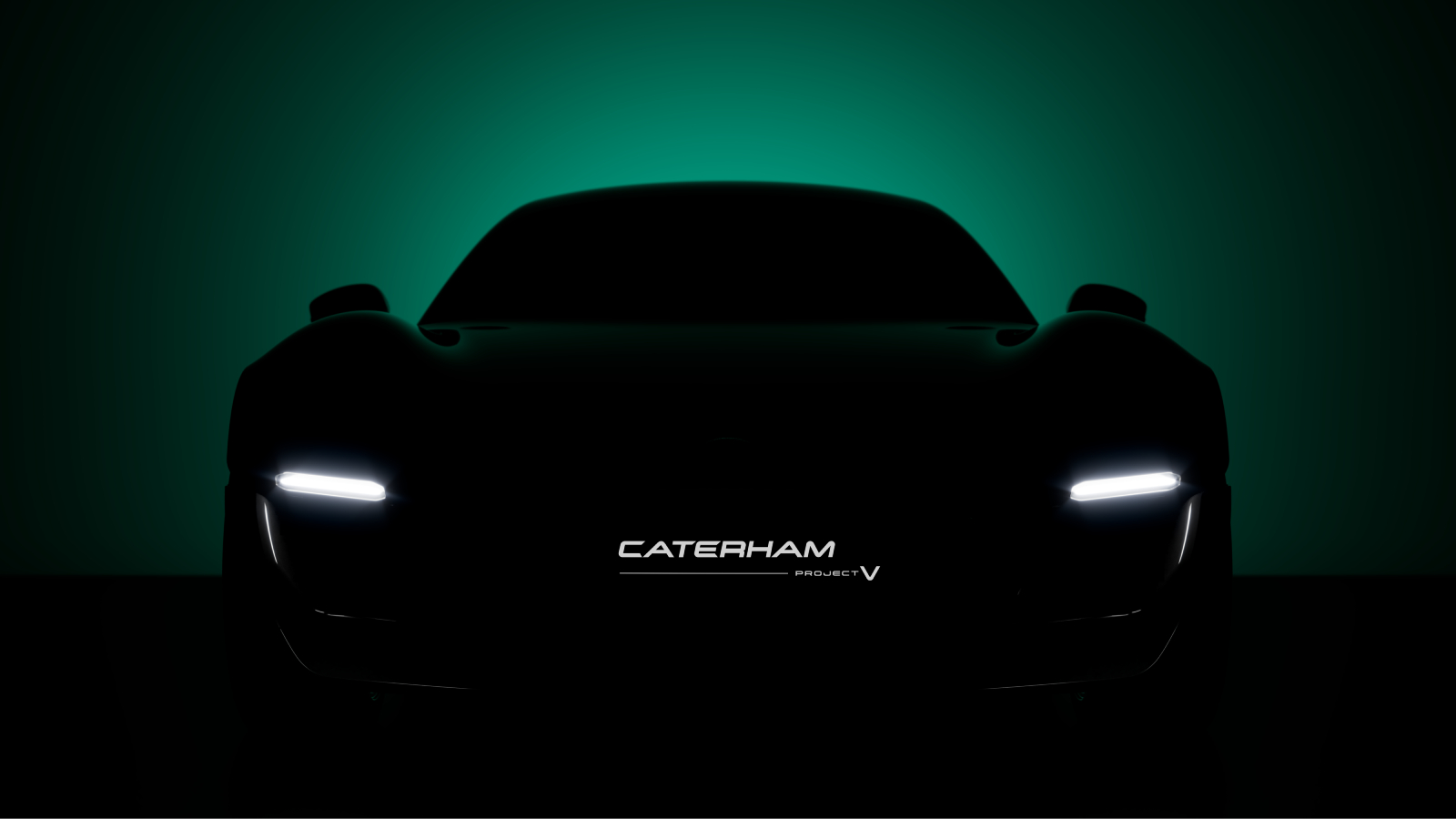 Project V is the creation of Chief Designer, Anthony Jannarelly.
While this new concept may be a visual departure from the existing Seven range, Caterham remain committed to its core values of lightness, simplicity and a driver focused experience. The company has partnered with renowned engineering & design firm, Italdesign, to bring that vision to life, manufacturing the show car at its Turin headquarters in Italy.
The Project V show car will make its public debut at Goodwood Festival of Speed where it will be unveiled on the Caterham stand.
To keep up to date on the latest Project V announcements, further details will be shared on the Project V page and via the Caterham social media channels.