Anthony Jannarelly, founder of Jannarelly Automotive and a Caterham Seven owner, joins Caterham to help shape future design language beyond the iconic Seven range. The product designer comes on board as Caterham celebrates its 50th anniversary.
Dartford, May 3rd, 2023
Caterham has announced that Anthony Jannarelly will support the  brand as Chief Designer for upcoming projects.
Jannarelly, founder of Jannarelly Automotive, will work into Chief Executive Officer, Bob Laishley, on a consultancy basis as the brand looks to shape the design language of future products beyond the existing Seven model range.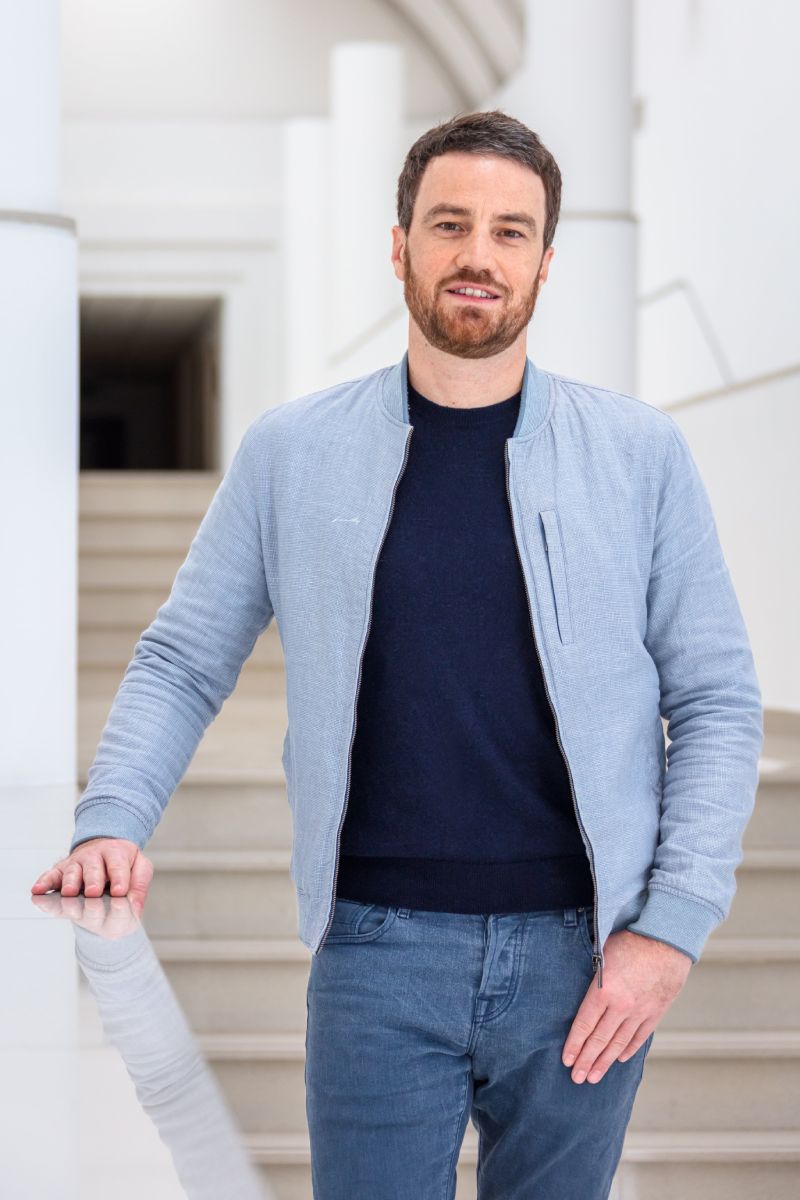 A Caterham Seven owner of 10 years, and designer of the Jannarelly Design-1, a back-to-basics tribute to the sports cars of the '50s and '60s, Jannarelly arrives with an innate understanding of the lightweight, performance space.
The French-born designer started his career in the jewellery market, designing, launching and developing jewellery collections, before moving onto yachts, furniture design and architecture.
From there he became design director for W Motors, the first manufacturer of high-performance luxury sports cars in the Middle East where he led on the design of the Lykan Hypersport, which featured in Fast & Furious 7, and the Fenyr Supersport.
Anthony Jannarelly, said: "This is a dream role for me because I understand the DNA of Caterham as a Seven owner, and life-long fan. I 'get' the joy that a simple, lightweight, driver-focused sports car can bring. 
"My vision for a future Caterham will explore my retro-futuristic design philosophy. I want to take the best of both worlds, the elegance and simplicity of the past combined with the proportions and precision details of a modern sports car." 
Chief Executive Officer, Bob Laishley, added: "We are incredibly excited to have Anthony on board. He understands Caterham as a brand, is a proven designer in the sports car space, and shares the vision of the future that I, Kazuho Takahashi and the rest of the board at VT Holdings have for the company going forward. He is the perfect fit for us." 
Japan head-quartered automotive group, VT Holdings, purchased Caterham in April 2021. The sports car brand celebrates its 50th anniversary this summer.