It's all change at Caterham Cars this week! We're delighted to announce that Bob Laishley has taken the reigns as Chief Executive Officer, assuming the position from Graham Macdonald, who is retiring after 15 years of working for the brand.
Graham Macdonald joined Caterham in 2007 and spent five years as Chief Financial Officer before becoming CEO in 2012. During that period, he steered the business through various changes and challenges before securing long-term security by overseeing the acquisition by VT Holdings.
He leaves the business following our most successful sales year, with a vast forward order book and increasing demand for both Seven road and race vehicles. 
Today, Bob Laishley moves from his role of Chief Strategy Officer (first appointed under the ownership of VT Holdings) to CEO.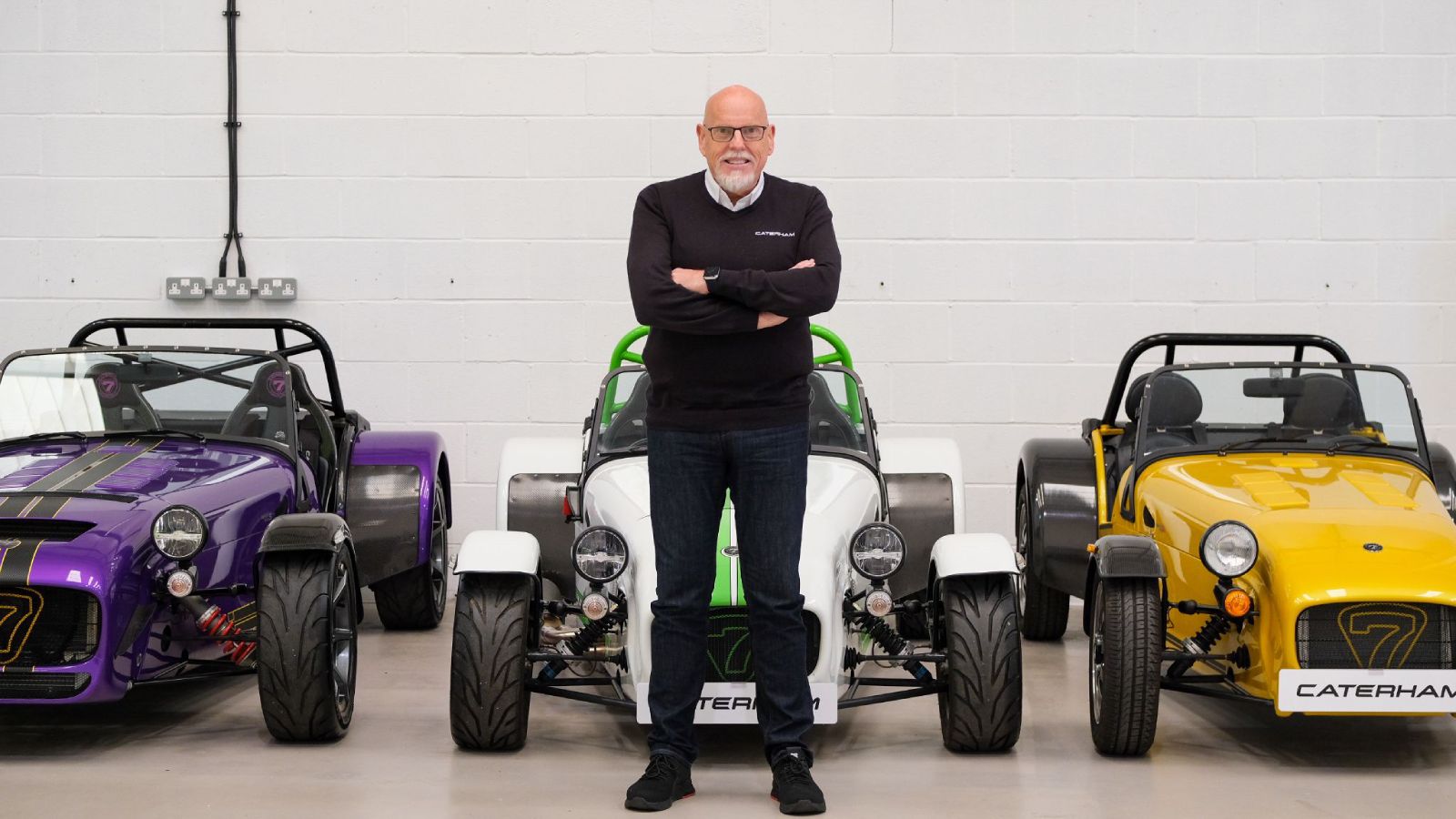 Bob has amassed over 40 years of experience in all aspects of vehicle design, innovation, engineering, sourcing and project management. Culminating with six years as Program Director for NISMO road cars and sports models, including the Nissan 370z and GT-R.
Laishley said: 'I would like to thank Graham, on behalf of everyone at Caterham, for his work over the last 15 years.
'He leaves the business in a strong position following our best-ever sales year in 2021 and demand for the Seven at an all-time high.'
Pictured below: Outgoing CEO, Graham Macdonald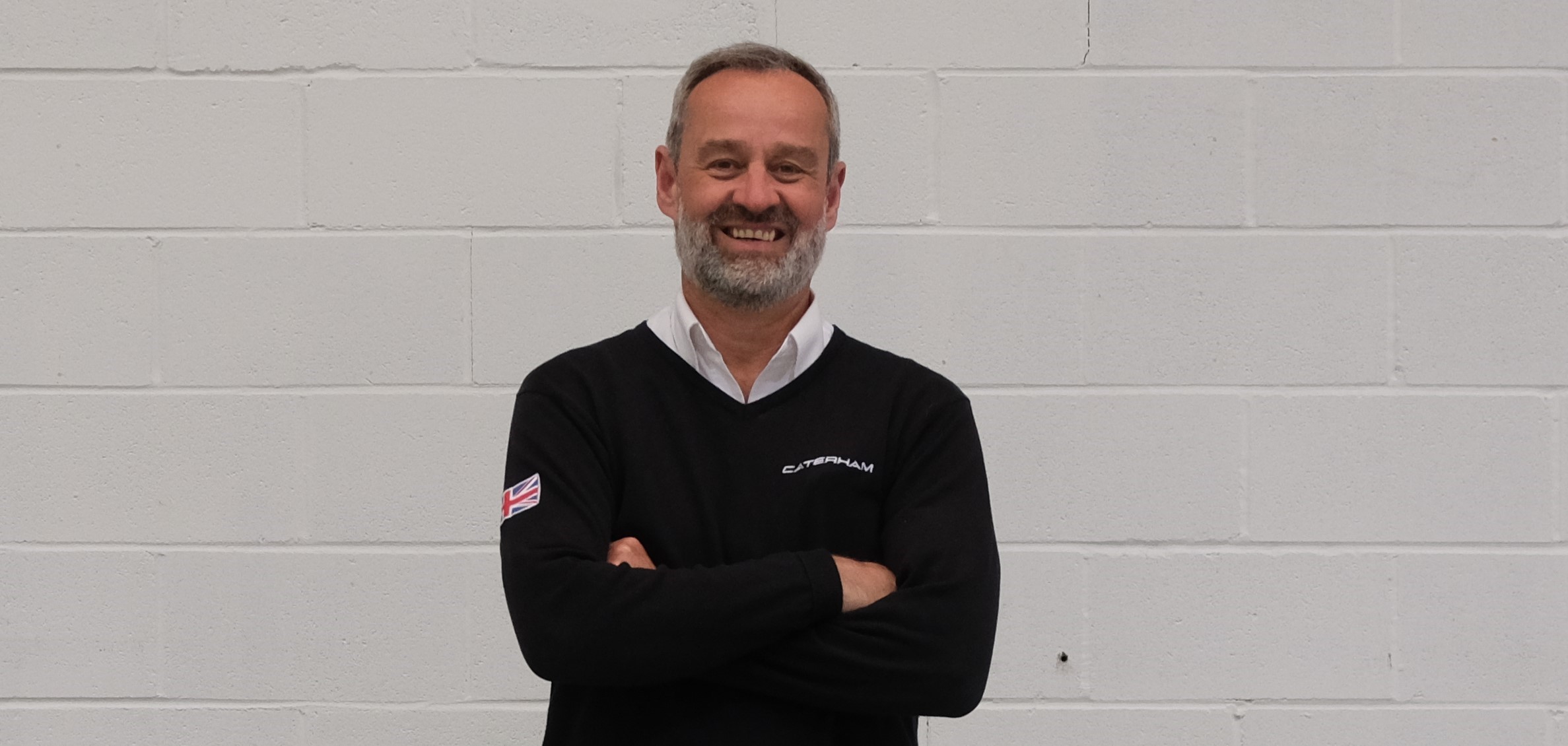 Macdonald added: 'I would like to take this opportunity to thank the customers, staff, dealers, shareholders and suppliers for their support throughout my time at Caterham.
'After 15 years at Caterham, 10 in the CEO role, it feels like the right time to step away and retire.
'There's been some massive highs and big challenges along the way, but I can honestly say I've relished every bit of my time at Caterham.
'I'm proud to be leaving the business with a healthy order book and wish Bob and the business all the success in the future.'