We haven't even started our 2023 championships, and already we're looking forward to the season finisher!  Pack your bags, apply the sunscreen and stick on the swimwear; we're off to Barbados!
Yes, you did read that correctly.  Home to world-class beaches, wild rainforests, luxury hotels, an average November temperature of 28c - oh, and a 1.25-mile race circuit.
With it being our 50th year, we couldn't resist a special end-of-season event for our incredible motorsport community.   Hosted at the Bushy Park Barbados Race Circuit, the Caterham Caribbean Cup marks the end of our 2023 Caterham motorsport calendar.
Bushy Park Barbados re-opened in 2014.  A compact, twisting and technical circuit, an ideal playground for the agile Seven racers.  The circuit has some proper pedigree, too, having hosted the 2014 Race of Champions and Top Gear's World Tour, it's welcomed the likes of F1 legends such as David Coulthard, Lewis Hamilton, Jensen Button and motorsport icon Ken Block.  It's also a popular rallycross circuit... allowing for a Joker Lap (watch this space).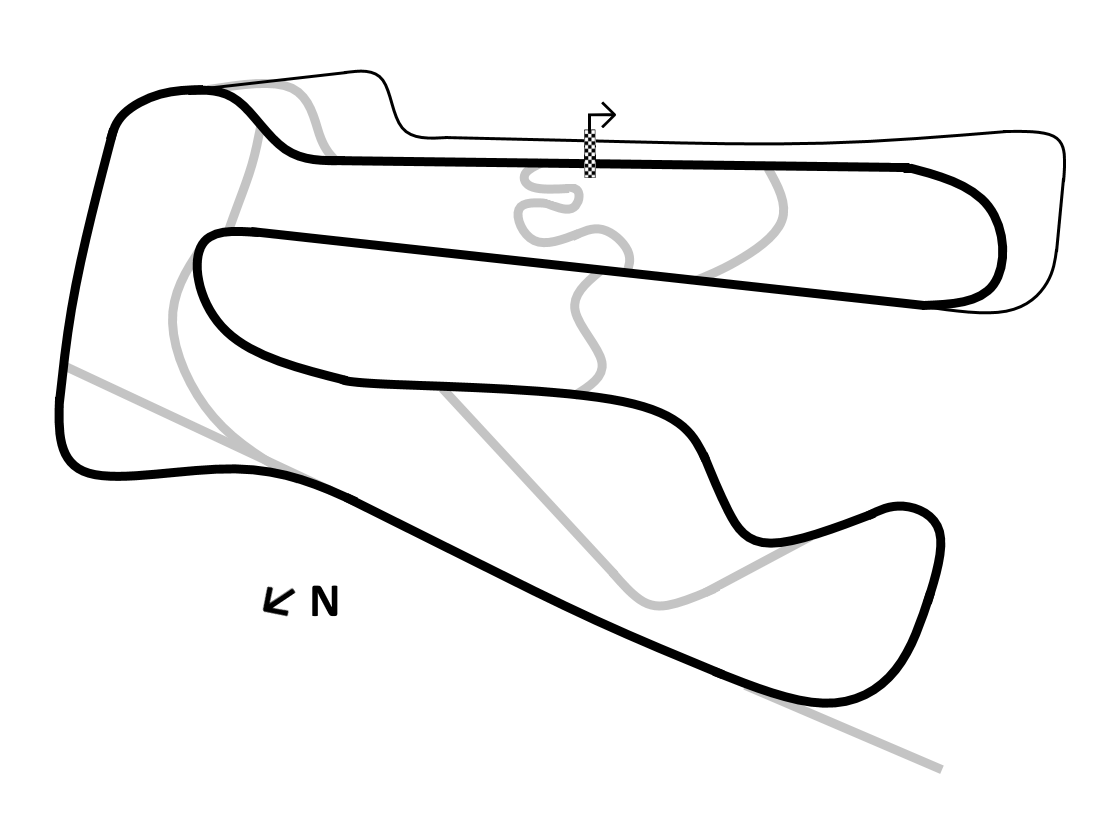 The Caribbean Cup, taking place from Friday 24th to Sunday 26th November 2023, includes 2x twenty-minute qualifying sessions, 4x twenty-minute sprint races and 2x one-hour endurance races.
Supported by the Barbados Tourism Marketing Inc (BTMI), the Caribbean Cup is a non-championship event and welcomes anyone who races a Seven. The event is open to 270R, 310R and 420R (or CSCUK) spec vehicles to maintain a level playing field.  
Being such a unique event, spaces are limited to just 24 cars – with priority entry given to competitors racing in our Caterham championships.  Not to worry, though, to keep the event accessible to everyone, there is a two-driver option.  
2023 is shaping up to be an incredible year for Caterham Motorsport.  Two European championship rounds, a return to Silverstone GP, racing with the British Touring Car Championship, an all Sevens round at Donington and a season closer from sunny Barbados. 
Click here to Register Your Interest, or book now by clicking the link below.