Big news, we're moving! After over three decades at Kennet Road, Caterham Cars is preparing to move into a new headquarters. Not to worry though, we're not going far, our brand-new (and we really do mean brand-new) factory can be found in Dartford, Kent. The state-of-the-art building will be home to Caterham's production, engineering, motorsport and commercial teams.
The multi-million-pound investment from Caterham's owners, VT Holdings, will see Caterham increase its annual production capacity by 50% (that's around 750 new Sevens every year).
Situated in a new nine-acre industrial park development called Dartford X, the 54,000 sq ft facility is within close proximity to the current factory; enabling retention of our skilled workforce and upholding our hand-built process. The new building will undergo a full fit-out in the coming months with completion anticipated towards the end of 2023.
In the future, we plan to offer a range of customer experiences at the site; including factory tours, open days, vehicle handovers and other events.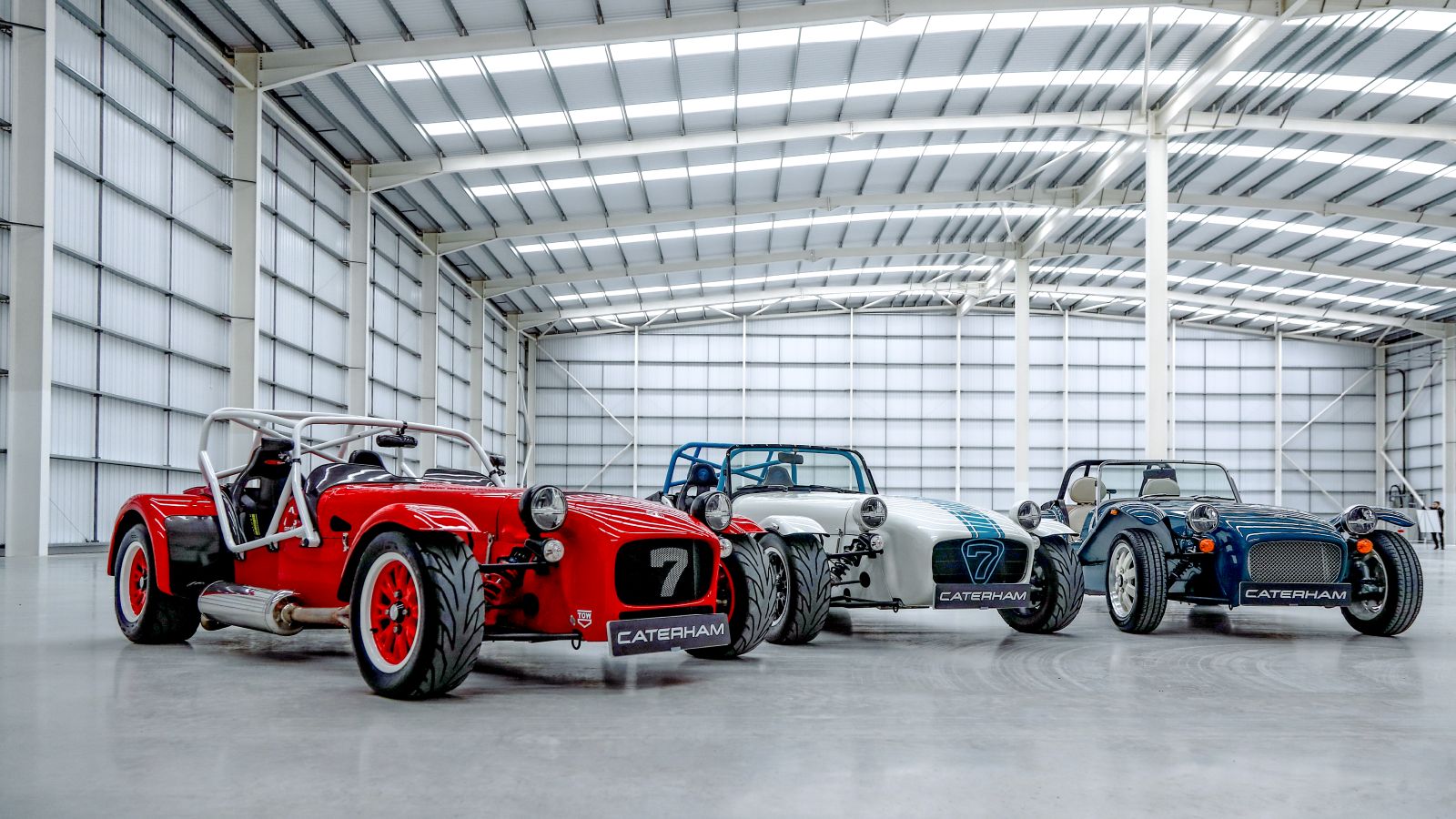 Bob Laishley, CEO of Caterham, said: "It's fitting that, in our 50th anniversary year, we can invest in new premises to facilitate our ambitions, for the future of the Seven and the brand as a whole.
"The site not only increases our production capacity but enables us to advance our manufacturing capabilities into a modern setting. It will be a fantastic new home for the brand, our employees and our customers past, present and future to visit."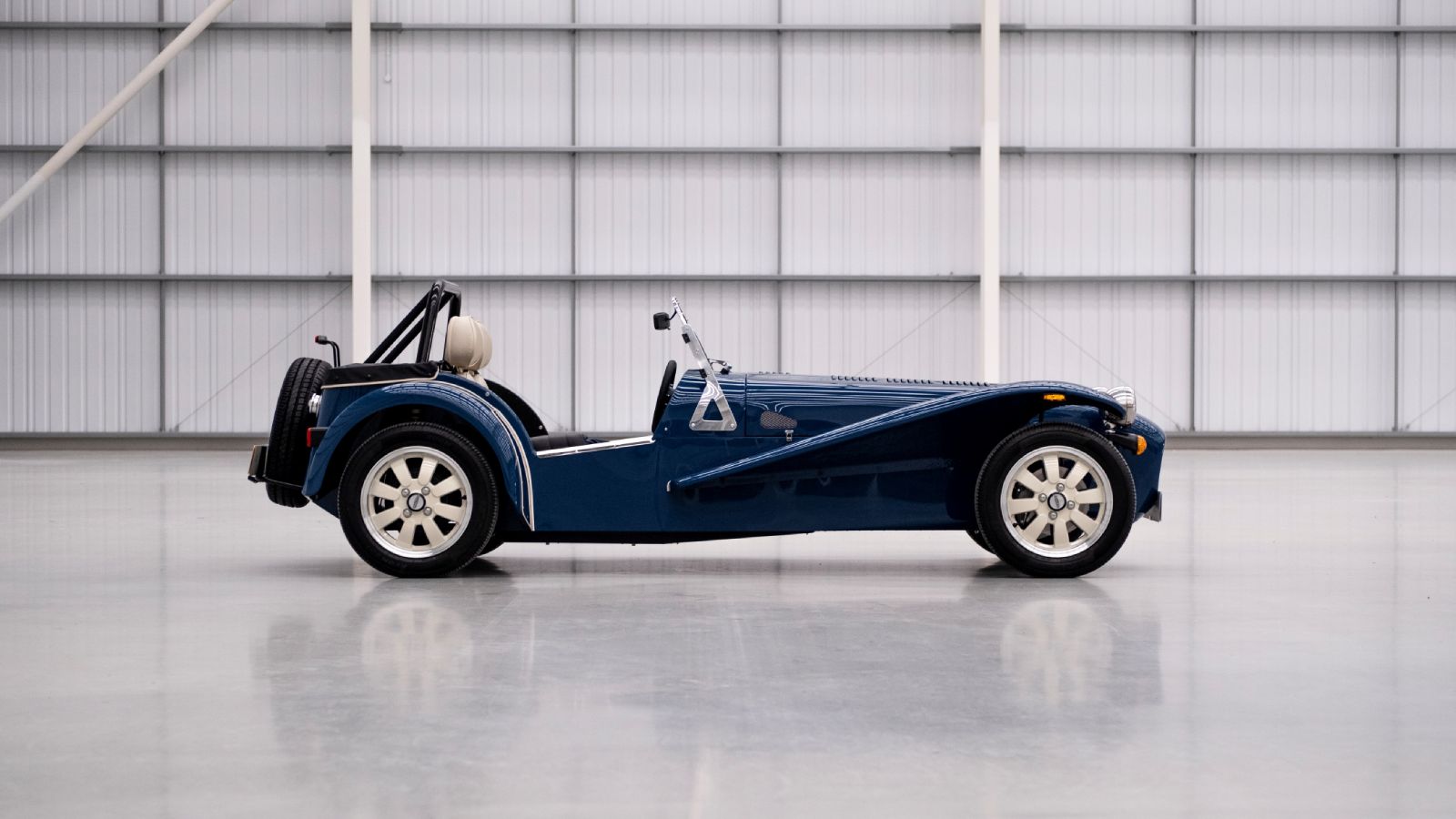 Alastair Dawson, Senior Asset Manager at Railpen, said: "Caterham is a British manufacturing, engineering and marketing success story with a longstanding connection to Dartford.  We have worked closely with the brand in its search for a new home, with Dartford X meeting all of Caterham's criteria to support the business' continued growth over the coming years while retaining local jobs and the vitality of its supply chain partners."
The South East of England has been home to Caterham since it started building cars in 1973 in the town of Caterham, Surrey. In 1987, production moved to Kennet Road in Dartford where its cars have been assembled ever since.
The news comes as we get ready to celebrate our 50th year as a vehicle manufacturer, so while we won't be hosting our annual Open Day at Gatwick– we will instead be having a birthday bash at Donington Park on the 2nd and 3rd of September 2023.